Home-cooked Italian Cuisine
Whether it is Antipasti - light course (to start the meal), Primo - the first course (often made with the most famous Italian ingredient, pasta), Secondo - the second course (meat or fish) or Dessert, Casa Mia provides you the best Italian meals in Dubai.
Known for its home-cooked Italian cuisine and best mouth-watering wood-fired oven pizzas in Dubai, Casa Mia has a profound influence that permeates your senses.
Mix business with pleasure every lunchtime at Casa Mia. Learn More
Business Lunch
Mix business with pleasure every lunchtime at Casa Mia. Our restaurant is also a great place to entertain clients, hold informal meetings or treat your staff.

AED 99 weekday lunchtimes 12.30–3pm.
Book Now
-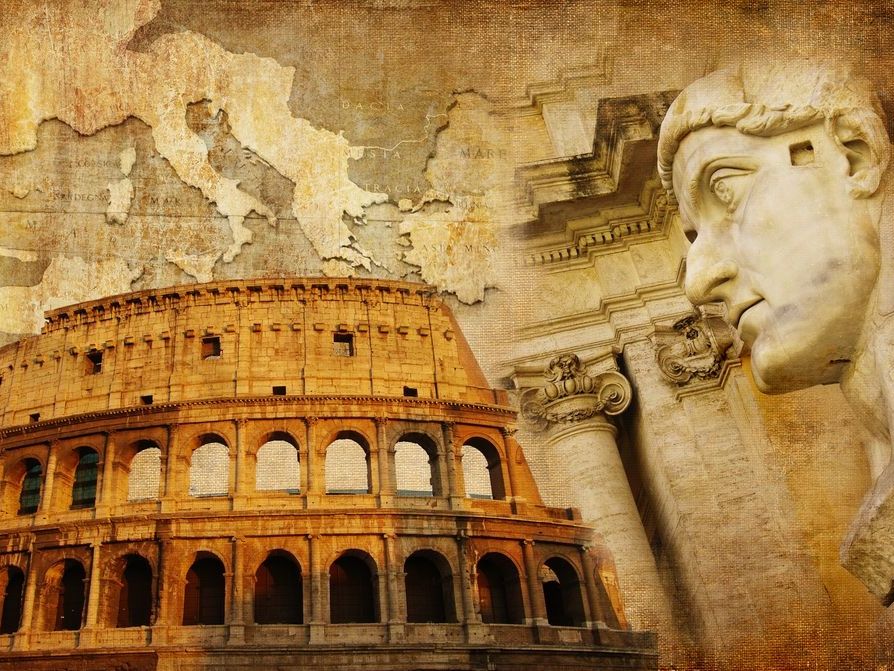 Experience the original taste of Italy! This month, Casa Mia will be celebrating the God father of Italian cuisine, Pellegrino Artusi.  Learn More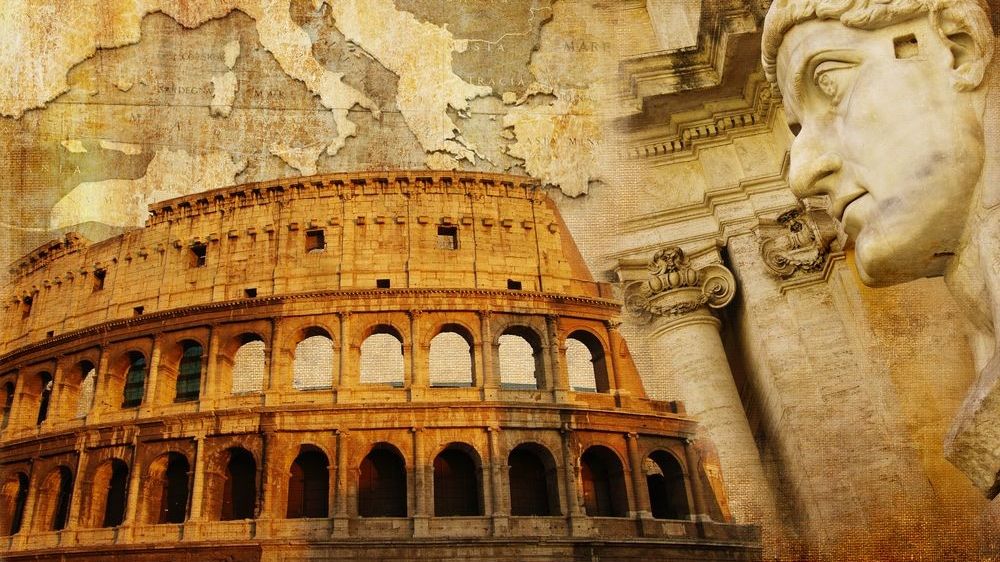 Pellegrino Artusi - The Original Taste of Italy
Casa Mia's own Chef Maurizio will be recreating truly authentic recipes from "La Scienza in Cucina e L'arte Mangiar Bene" or "Science in the Kitchen and the Art of Eating Will."

Join Us for a special Wine Dinner highlighting all the featured dishes from the Artuzi menu, paired with hand selected Italian Wines. 
n/a