Home-cooked Italian Cuisine
Whether it is Antipasti - light course (to start the meal), Primo - the first course (often made with the most famous Italian ingredient, pasta), Secondo - the second course (meat or fish) or Dessert, Casa Mia provides you the best Italian meals in Dubai.
Known for its home-cooked Italian cuisine and best mouth-watering wood-fired oven pizzas in Dubai, Casa Mia has a profound influence that permeates your senses.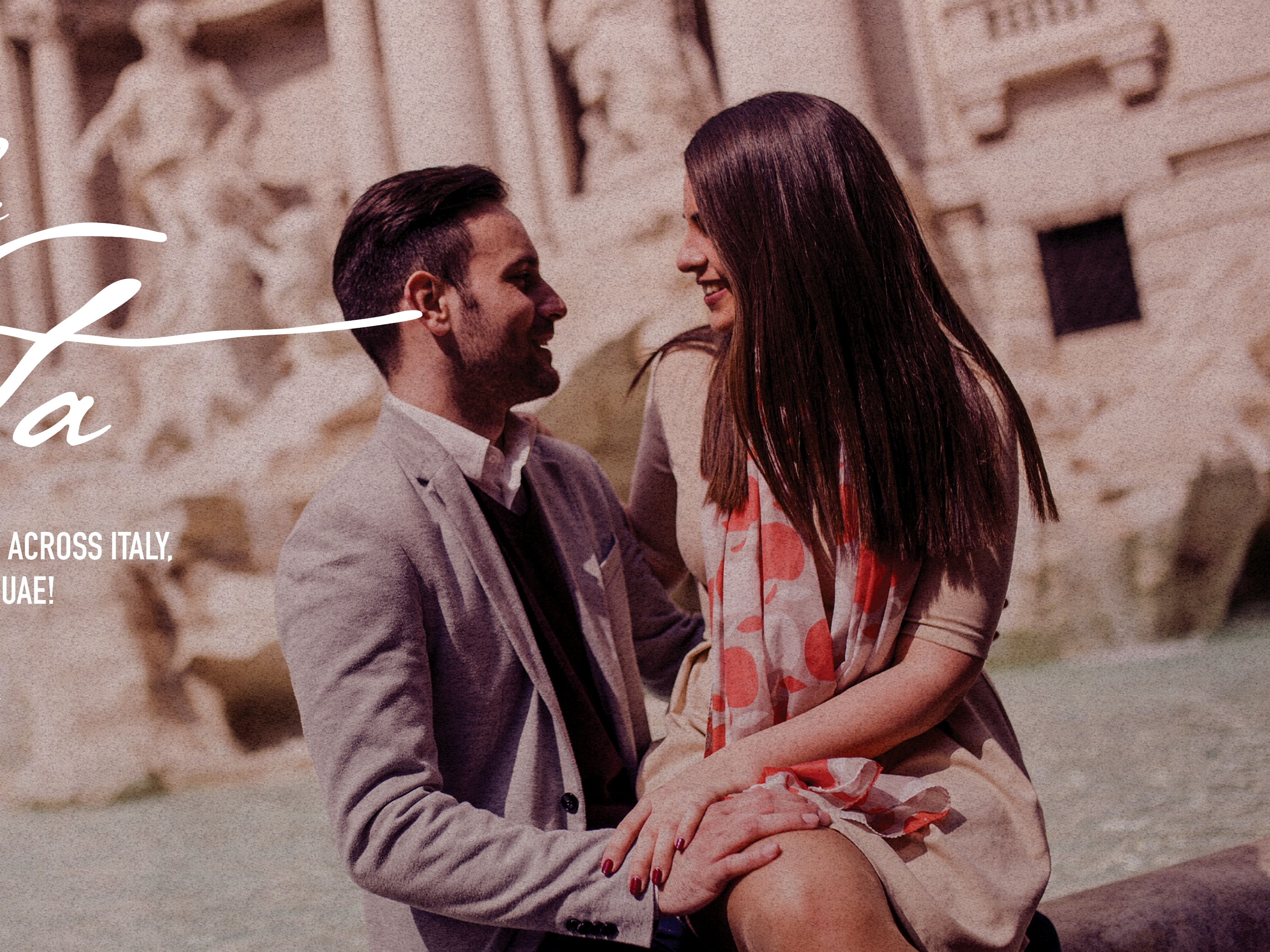 Every Sunday | 07.00 PM - 11.00 PM |Available for Dinner only
Take a romantic trip across Italy, without leaving UAE Learn More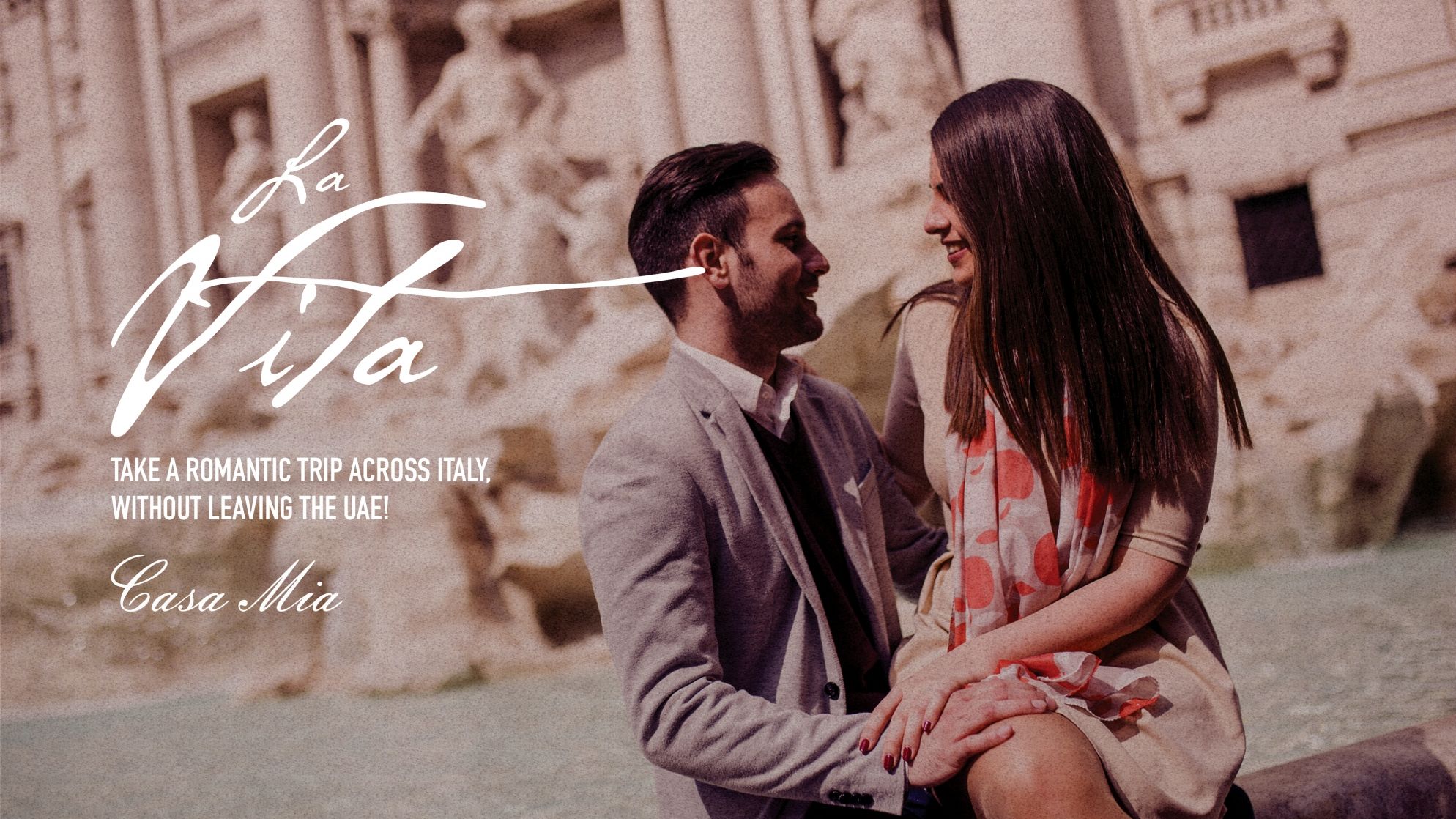 La Vita
Discover Casa Mia at Le Meridien Dubai, a timeless dinning destination of rustic cuisine and famed Italian hospitality with Chef Maurizio, who extends his complimentary culinary expertise to ladies every Sunday from 07 PM.

BOOK NOW
Applicable on Sunday & for Dinner only.
Not in conjuction with any other offer.
Available only on food.
Lunch 12:30 PM - 3:30 PM
Dinner 07:30 PM - 11.30 PM